Business of the Month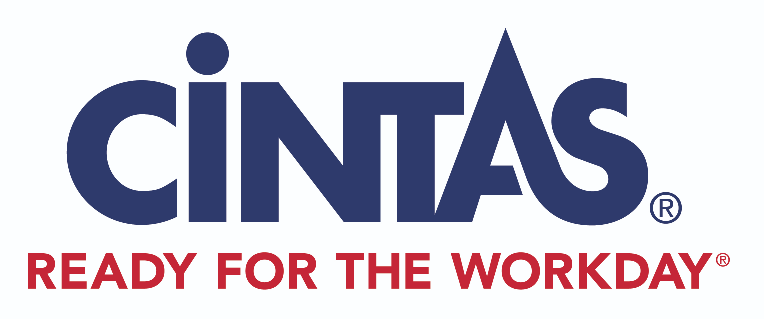 ---
When did your business open?
Cintas Corporation started in 1929 as the Acme Industrial Laundry Company. Cintas acquired G & K Services in May of 2017 and has moved into the G & K Services building in Pleasant Hill as of 2018.
Tell everyone about your business?
Cintas leads the industry in supplying corporate identity uniform programs, providing entrance and logo mats, restroom supplies, promotional products, first aid, safety, fire protection products and services, and industrial carpet and tile cleaning. We operate more than 400 facilities in North America—including six manufacturing plants and eight distribution centers.
Tell us about yourself and your employees?
Brad Burtnette is the General Manager of the location and Stephanie Reyerson is the HR Manager. We hire an array of positions including office, production, service, and sales.
What do you want the chamber members to know about your organization?
Cintas recently became a Fortune 500 company and continues to grow. We pride ourselves in being able to get businesses "Ready for the Workday" by offering a wide selection of services including rental and industrial cleaning out of our Pleasant Hill location. We are Pleasant Hills largest employer and hope to continue to attract local talent as we grow our newly added 3rd shift.
Why did you join the Chamber of Commerce?
Cintas joined the Chamber of Commerce in Pleasant Hill so we can immerse ourselves into the community to get to know more about our fellow local businesses and spread the word about everything we offer.
How should people contact you?
People can contact Stephanie Reyerson, HR Manager, via email at reyersons@cintas.com.
Do you have any specials or information left for someone reading this article?
Job Site: www.cintas.com/jobs
Any other information about your business? 
Contact us for more information.