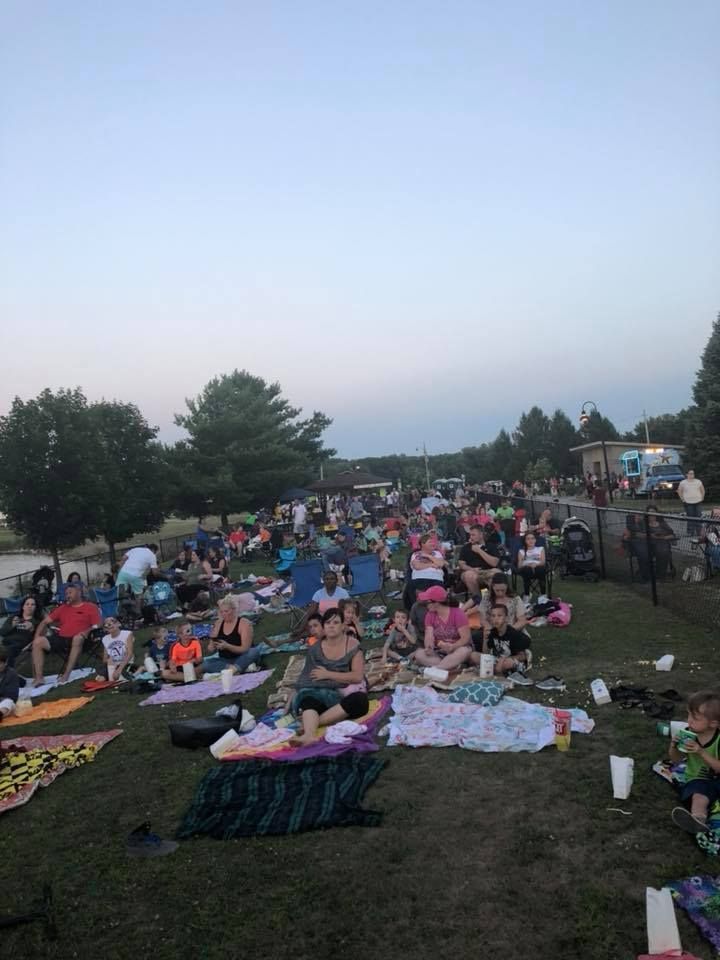 Family Fun Fest 2021
Our annual family event will take place on September 4th, 2021. The day will start with a parade at 10am. It will weave through our community starting at Doanes Park and ending near city hall. The day continues with activities, entertainment, and games at Pleasant Hill's newest park, Hickory Glen. Family Fun Fest will conclude with entertainment for the entire family. You can stay the most up-to-date on the schedule and activities of the day through our Facebook page!
The activities of the day are mostly free! There may be some activities or entertainment that cost a small fee or donation. We suggests families bring cash just in case. 
Parade registration can be completed here. It is free to participate in the parade. 
If a business or organization would like to participate or have a booth at the event, please contact director@pleasanthillchamber.org or 515-313-8740.