Where our business is your success.
---
Thank you for your interest in the Pleasant Hill Chamber of Commerce (PHCC). Our Chamber has worked diligently to follow a mission for you, your business, and our new incoming businesses. This is an indication of the effort we put forth to meet the needs of our business members and strengthen our business community.
Statistics show that 63% of consumers view a Chamber of Commerce business member as having more credibility than a non-member business. Members of PHCC come from every side of Polk county including Des Moines, Pleasant Hill, and Altoona.
Membership means something different to each of our members, and a few primary reasons businesses join include:
Networking opportunities and relationship building with fellow business professionals
Recognition and exposure for their business
Impact on the community's quality of life and business environment in the Pleasant Hill area
PHCC's dedication to membership needs is why we are over 115 members strong and growing! Each and every member adds to this strength, and the addition of new members creates more opportunities for our existing members. We hope that you will support our efforts toward continued improvement of the business climate in Pleasant Hill and surrounding areas by joining PHCC.
---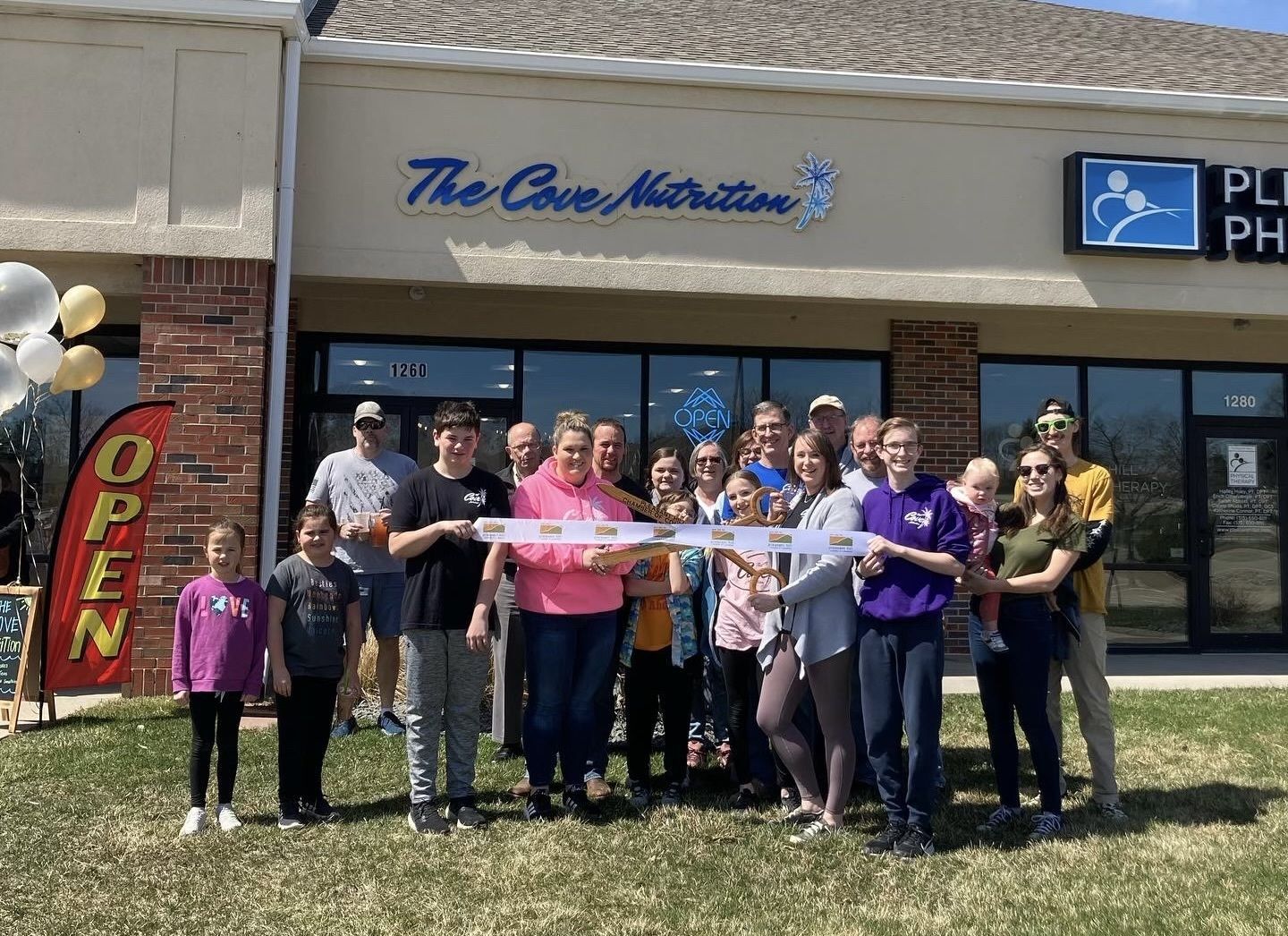 ---